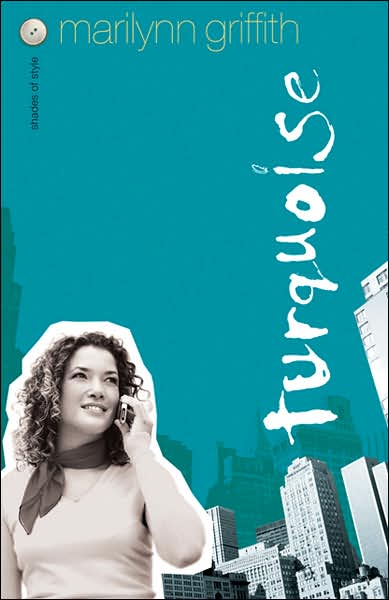 Love this color, loved the book
It's now time to tell Chenille's story. After losing her husband and her newborn son, her whole focus has been spent on Garments of Praise. She tries to not let the pain of being alone get to her. Then she meets Sergio, a doctor at a hospital where she frequently visits. Their relationship begins to grow to where Chenille begins to imagine a possible future. But then his ex-girlfriend who also happens to be a former client of Chenille's comes back into the future. And then a message from Chenille's deceased husband suddenly pops up. What exactly is God trying to tell her?
This was another fun book to read. I've been waiting to read Chenille's story after reading the rest of other books in the series. I wasn't disappointed. Her relationship with Sergio is like a roller coaster ride with lots of bums and turns and drops. The scene involving the hospital and a kiss had be going me grimacing and going "Oh no". It was a fun ride though. I liked the blogs that both Chenille and her husband had. It was like reading into their own personal minds and hearts. It as very sad reading Chenille's late husband's blogs especially the one he wrote into the "future." Her response to his blog entry is equally touching. I also liked seeing how Megan transformed throughout the entire series. She's really the fifth character because she shows up throughout all the books affecting each of the main characters. I felt her transformation was genuine because with each book she would lose the cattiness and vindictiveness she had from the first book. With this book she because a completely different character one that is now likable. The only negative I saw with this book was that there wasn't as much fashion talk as there had been in the other books. Of course I realized that Chenille is more on the business side of the company than the designers but I missed hearing about it. I'm sad though that the series is over. I wish that there could be more stores about Garments of Praise because I enjoyed reading about Christian fashion designers who can compete with the secular design world. And also since the books were multi-cultural they reached out to everyone. Highly recommended.
Turquoise by
Marilynn Griffith
is published by Revell (2007)