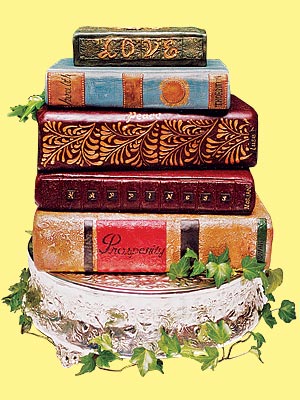 Today is my 25th birthday. (Yes I'm still at that age where I will tell you my age) And instead of being able to enjoy reading what I want, I have to read boring books for grad school. *Sigh* The qualms of growing older.
As a history major, here are some noteworthy events that happened today:
hmm not too interesting, a war ends, a war begins, and ebay is born. hmm.
and what famous people do i share a birthday with?
that's it!!! billions of people in Hollywood and other places and for all my life, and he is the only person i know on the list. :(
oh yeah to all you Michael W. Smith fans though, his oldest son Ryan is celebrating his 25th bday today too! (yes we are EXACTLY the same age)
so that's all the historical details of September the 3rd.
feel free to leave any wishes if you would like.
on to reading some of the driest books that have ever graced the face of this earth.